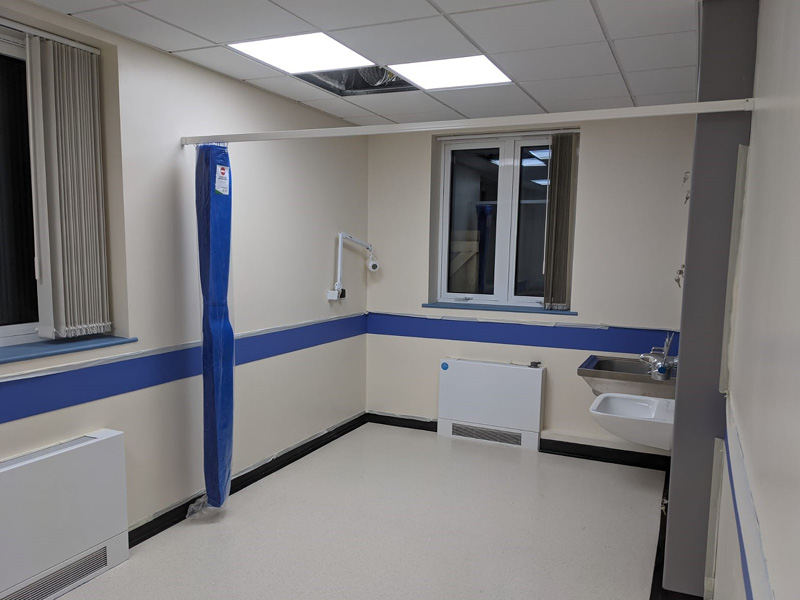 Probus were invited to tender for this project by the surgery and its consultants Ingleton Wood LLP. Our price was not the lowest, but it was the most comprehensive and we were subsequently awarded the project.
The brief was to construct a new single storey extension to a fully operational Doctors' practice and providing three new surgeries.
The works required the demolition of part of an existing retaining wall in the car park to allow the new building's footprint and the subsequent construction of retaining walls with 2.0m footings, beam & block flooring, traditional external cavity walls with a mono pitch roof.
The site in Sawtry, Cambridgeshire was very restricted being situated tightly amid residential properties and located on small town's main street. Accordingly, there was very little storage space which required us to programme immediate removal of all spoil, smaller "Just in Time" deliveries as well as liaise closely with the surgery staff and its neighbours.
The works were commenced and carried out during the Covid 19 crisis with the project being satisfactorily handed over all whilst the surgery continued its service to the community. In view of the location within a residential area our Site Manager visited all the neighbouring properties prior to construction and explained what we going to build and how we would mitigate nuisance to them.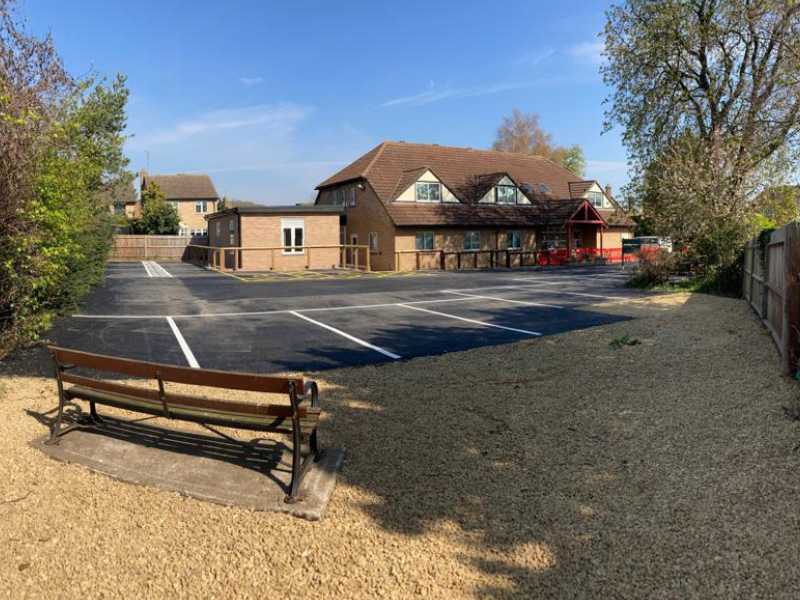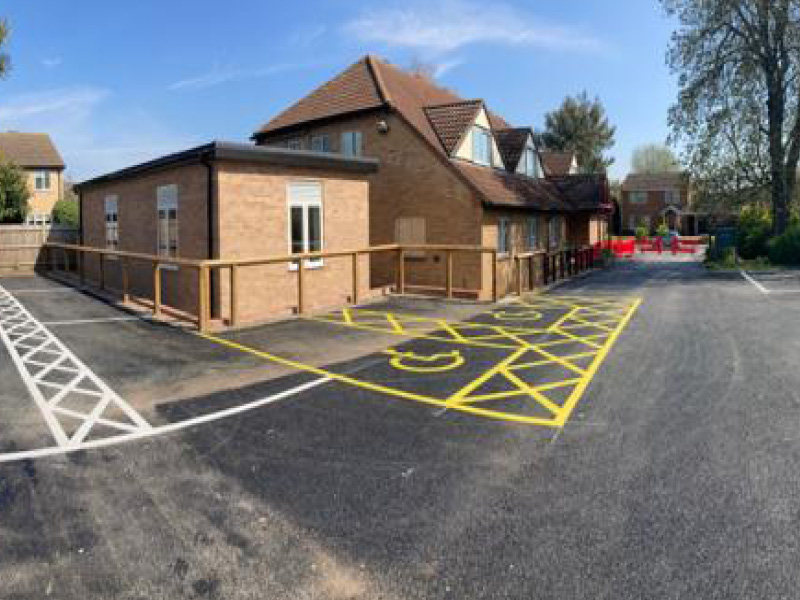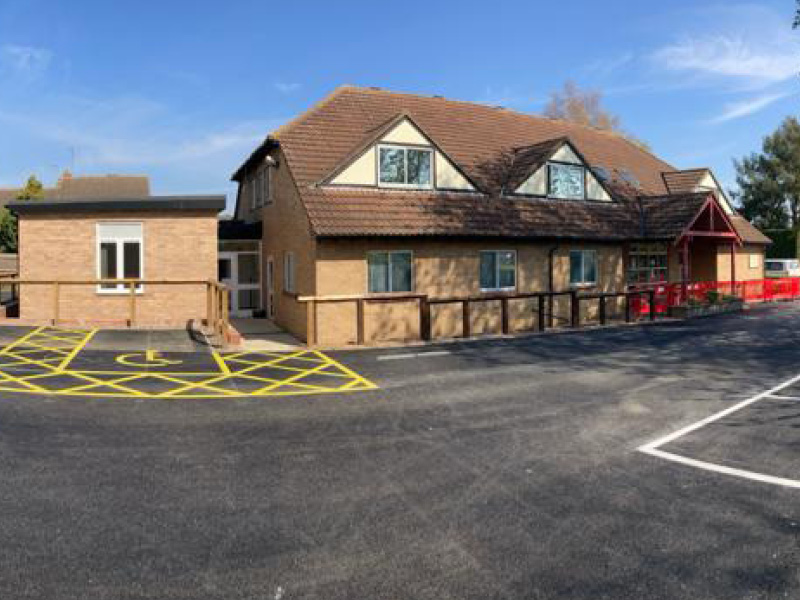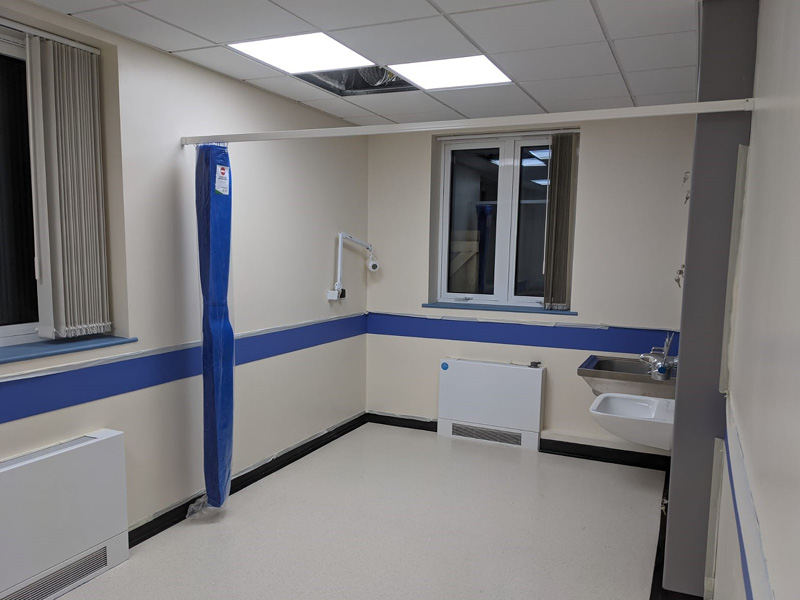 If you are currently looking at a development project or in need of a trusted and highly regarded building contractor get in touch with the friendly team at Probus Construction to discuss your future plans and see how we can help.