Experienced Construction Specialist.
Whatever the size of your project, we are focused on providing high-quality service and customer satisfaction – we will do everything we can to meet your expectations.
From design and build to completion, Probus Construction Ltd understand how important your project is and can be relied upon to deliver.
We are a trusted main building contractor based in Bourne, South Lincolnshire, primarily focusing on the areas of Cambridge, Peterborough, Stamford, Sleaford and surrounding villages.  Focusing on these areas allows us to consistently deliver Construction and Refurbishment projects to a very high standard, on time and on budget.  We are proud of our reputation and our fast-growing portfolio of new and retained clients in the public and private sectors is testament to our commitment to excellence, value and long term customer relationships bringing passion and drive to every project we work on.
We are a multi-disciplinary Construction Contractor and have a variety of clients in all sectors, including but not limited to Food, Medical & Healthcare, Schools/Education, Commercial, Industrial/Warehouse Projects and Affordable Housing.  We offer workable and fresh solutions covering both new build and refurbishment. With extensive experience in all types of project, we provide a complete build service.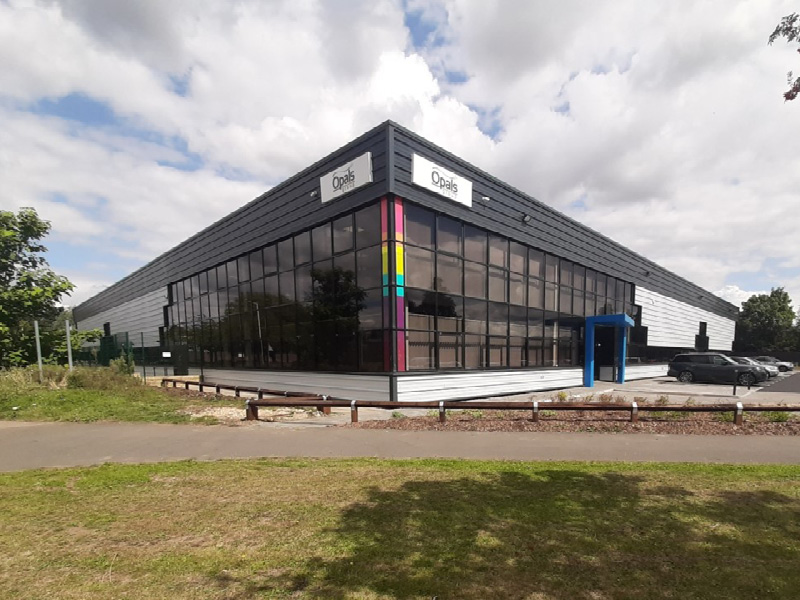 View a range of our projects from complex commercial building projects to smaller refurbishment and renovation works .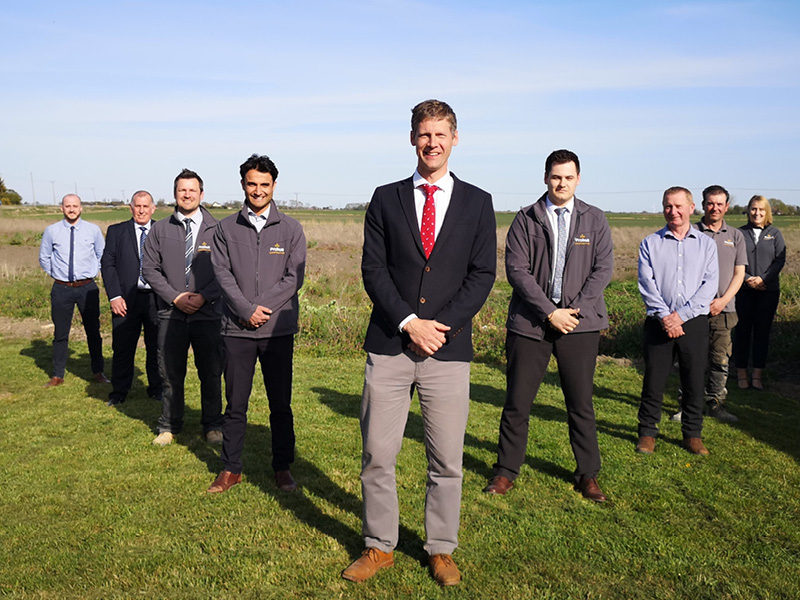 Probus Construction's team comprises a set of dedicated and talented construction professionals with a wealth of experience in all sectors.
The People You Can Trust.
As a business ourselves, we know the importance of having as little downtime and disruption as possible. Our highly talented and skilled staff will work around your schedule, so your daily tasks aren't affected.
We appreciate that there might be clients, customers and other commitments you need to get on with. We aim to minimise disruption to your normal working day as possible, and work around your requirements as much as we can.
From complex commercial building projects to smaller refurbishments and renovation work, we approach every project with the same commitment, excellence, enthusiasm, and integrity.