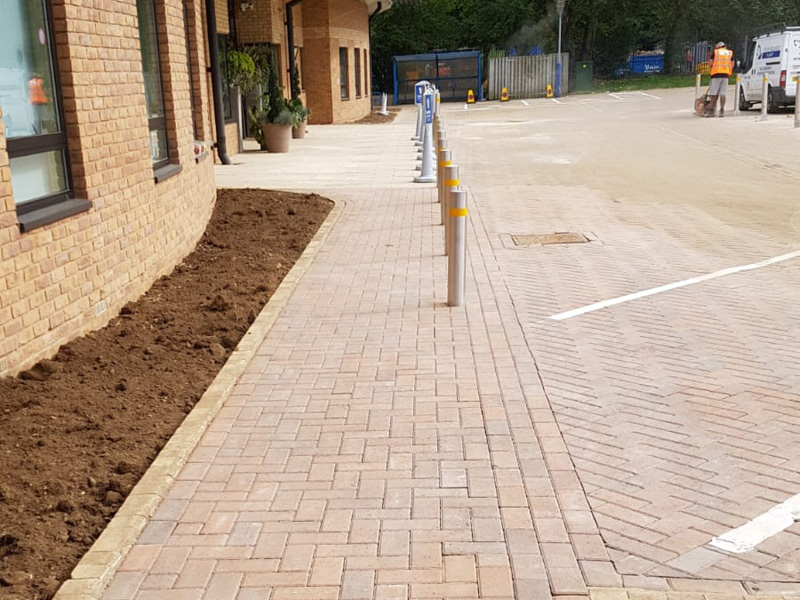 Probus Construction were commissioned to create an extension of this school's existing car park.
The project was to include new road markings, replacement bollards, new fencing and the installation of an intercom to the existing gates.
The project was complicated due to the car park having to remain open at all times during the tight 4 week timescale. Visitors to the car park were impressed by Probus' clean and tidy approach to the project and that the car park remained operational without any delays.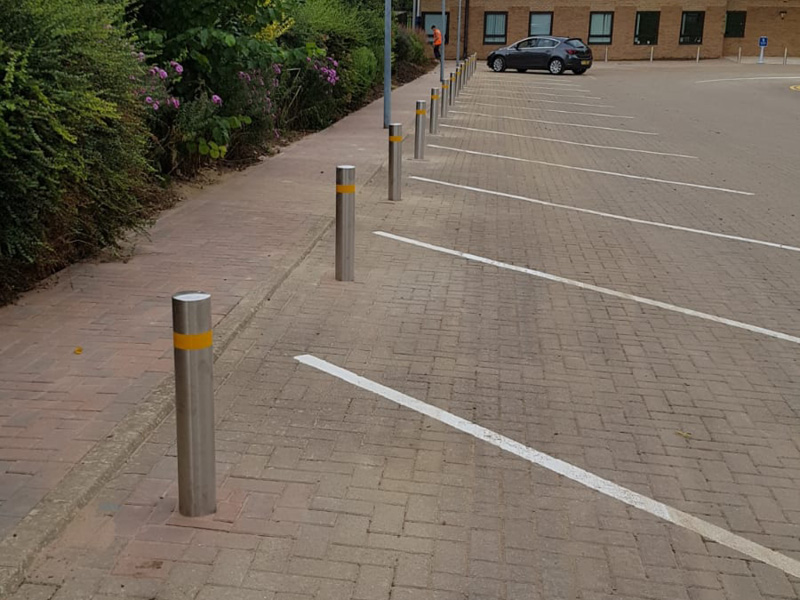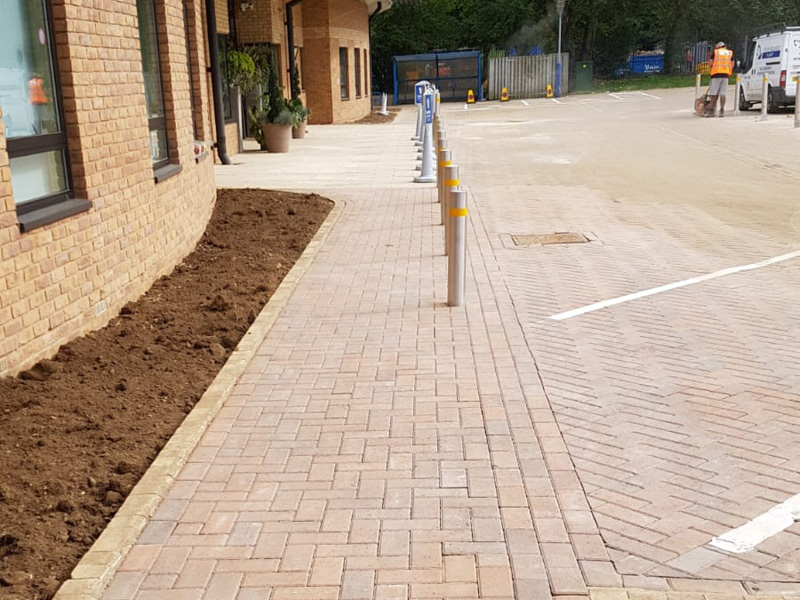 If you are currently looking at a development project or in need of a trusted and highly regarded building contractor get in touch with the friendly team at Probus Construction to discuss your future plans and see how we can help.